Facilities
Northstar has invested more than Php 1.8 Billion worth of assets, which includes several cold storages, a meat cutting and processing plant, lastly an in-house equipment fabrication and motor pool facility.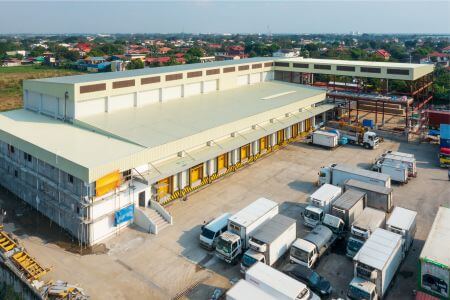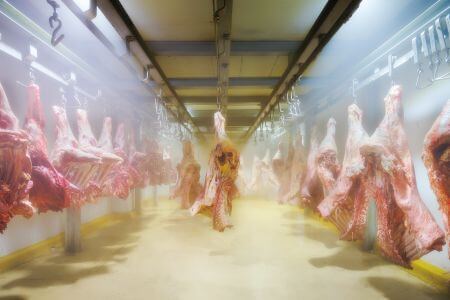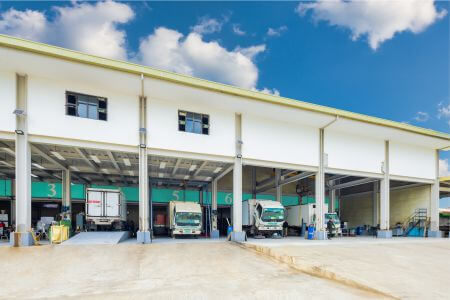 Northstar operates state-of-the-art cold storage facilities with 8 Million Kilograms storage capacity in Bulacan and Cebu. The Bulacan Cold Storage Facility is accredited by National Meat Inspection Service (NMIS : AAA Accredited and HACCP Certified) and Bureau of Fisheries and Aquatic Resources (BFAR).
Located in Bustos, Bulacan, Northstar provides meat cutting, marinating, smoking, and curing services, among others. Aside from producing marinated products, we also offer private label and tolling services.
Located in Guiguinto and Bustos, Bulacan, Northstar provides carcass butchering, meat grinding, slicing, cubing, packing services with a capacity of at least 7,000 KG of meat daily. The facility is accredited by NMIS (AA Accredited).
Northstar operates 100 NMIS-fully accredited reefer vans with capacities ranging from 10 tons to 32 tons. All trucks are equipped with multiple sensors such as GPS and Door Sensors to ensure proper temperature and security stocks during transport. Meanwhile, the company's Motorpool and Engineering Facility maintains vehicle fleets and fabricates store and cutting equipment.
Our People

For over 20 years, North Star has accumulated the know-how and experience in the world of butchery and cold chain management. North Star's stores and plants is manned by 2,240 highly skilled and experienced butchers, nationwide.
North Star has trained and developed more than 2,000 experienced butchers, nationwide. We have our Meat Cutting Facility and meat shops as an actual training ground for our butchers.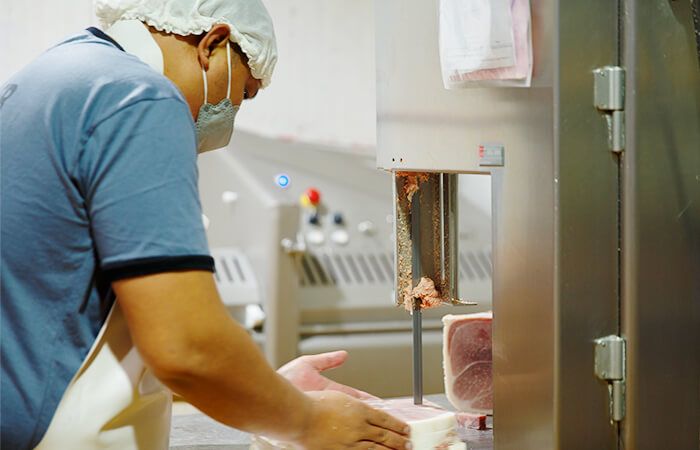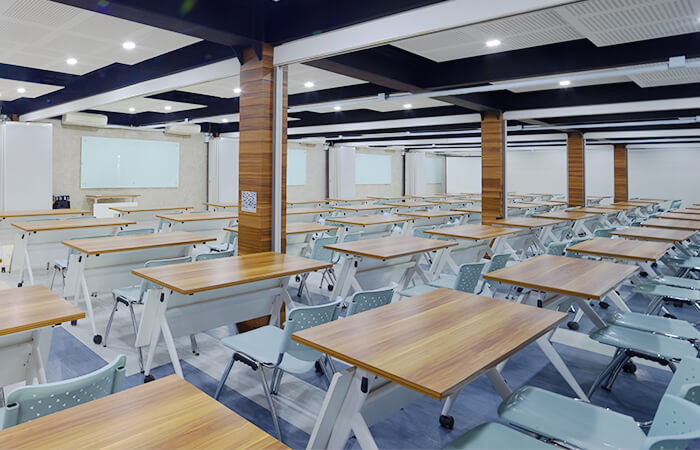 The Company has an in-house training facility located in the Guiguinto Main Plant [as an area to facilitate in professionalizing our people across the organization].
20+ Years of Success

Northstar prides itself on providing a full line up of meals at an affordable price, nationwide. Northstar believes that quality, accessible, and safe protein should be a right, not a privilege, of every Filipino.