Meat company tapped to help hog industry recover from ASF
Date Posted:
January 18, 2022
Publisher:
Business World Online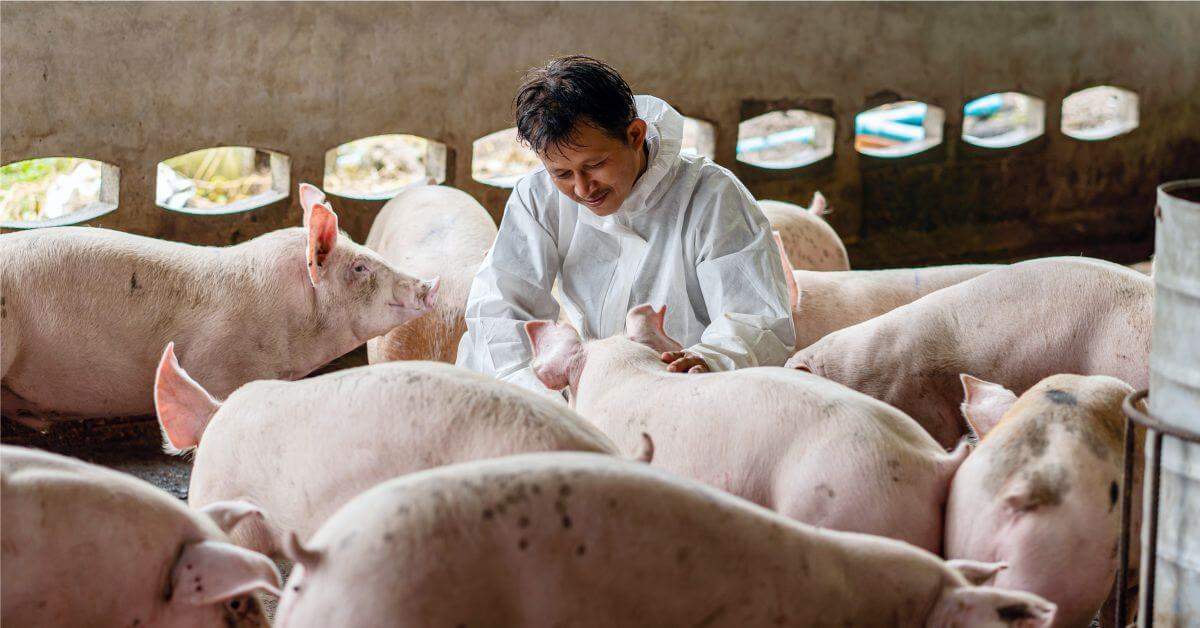 THE Department of Agriculture (DA) said it signed a memorandum of understanding with North Star Meat Merchants, Inc., which will help hog growers refresh their depleted herds after the African Swine Fever (ASF) outbreak.
The DA said North Star, with the department's assistance, will monitor small hog growers, link them to feed companies, and facilitate financial assistance from microfinance institutions and other credit sources in order to raise hog production.
North Star will also organize training sessions for small hog growers on production, food safety, and meat handling.
"This is in support of the DA's goal of helping local hog growers revive the industry and provide affordable, local fresh-chilled and frozen pork for the consuming public," Agriculture Secretary William D. Dar said in a statement.
"We need to look at opportunities for us to be able to link various stakeholders, in this case, our local producers, on our main objective towards enhancing capacity and looking forward always that the local hog industry progresses," he added.
In a virtual briefing, the DA said ASF is currently active in seven regions, six provinces, 17 municipalities, and 45 barangays, with Cagayan, Batangas, Quezon, and Marinduque among the most affected areas.
"This year, we hope to have more resources to enhance our repopulation program for the hog industry and also to encourage private sector to come forward and invest. I understand that there are components in the private sector that are now moving forward and investing in a big way, but we also want members of the industry to start enhancing their investment and see to it that containing and managing ASF will always be elevated and sustained," Mr. Dar said.
"Philippine pork producers have always been in the frontline of the country's food security and self-sufficiency goals. To further assist small pork producers and cooperatives from the devastation of ASF, we commit to sustainably purchase, process, and distribute their production to our retail chains. Hopefully, this will inspire the confidence of our farmers to produce more pork," North Star said in a statement.
"We hope this event will inspire all industry players to further their efforts in assisting our country's farmers and cooperatives. We firmly believe that through collaborative efforts between all the players in the private and government, we can achieve self-sufficiency and food security," the company added.