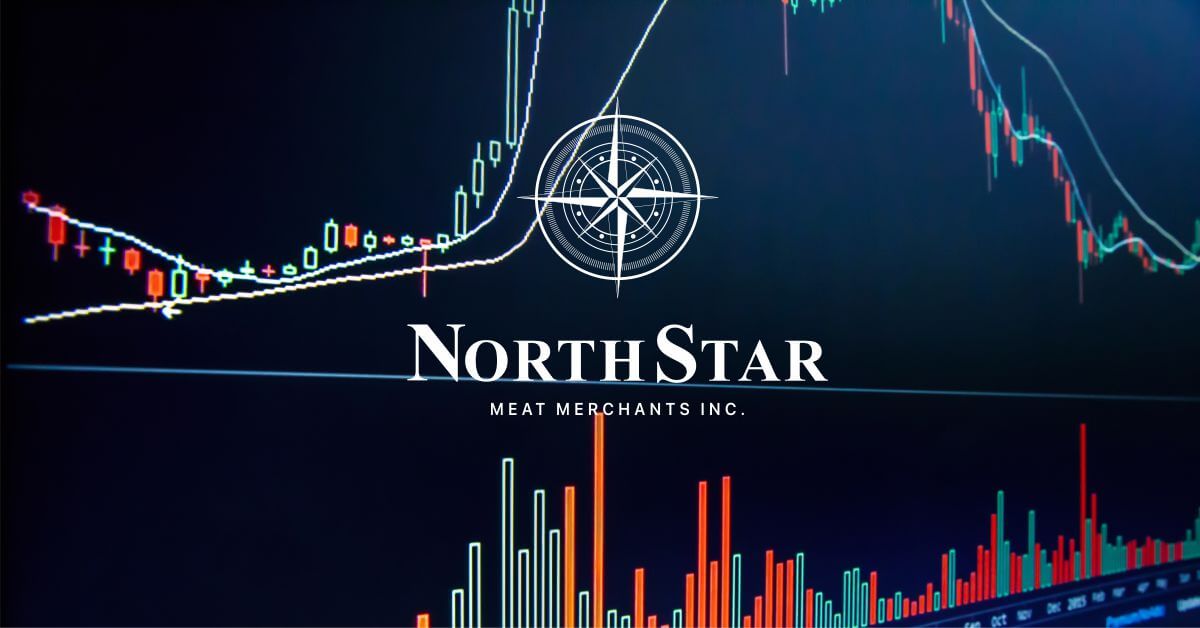 Philippine Airlines [PAL 6.05 suspended] [link] resubmitted its FY19 and FY20 financial statements, this time supported by an auditor's unqualified opinion. PAL gets a passing grade on the accuracy of its financial statements, but the auditor still thinks that "material uncertainties exist that may cast significant doubt on the Group's ability to continue as a going concern". That's one way of putting it. The PSE will lift PAL's trading suspension on March 28.
Cebu Pacific [CEB 43.40 2.60%] [link] teases P24.5 billion FY21 net loss. That's actually 10% worse than FY20, when it lost P22.2 billion. Passengers haven't returned, many countries are wading through a new round of Omicron infection, fuel prices are through the roof... but despite that, CEB thinks it will get back to pre-COVID domestic capacity (not profitability, that's important) by the end of June of this year. Ambitious? Feels ambitious. Let's watch and see. Worth looking at other jurisdictions to see if there are any models we can use to predict how this might progress for CEB.
North Star Meat Merchants [NSTAR 10.00 pre-SEC] [link] filed for a P4.5 billion IPO. Tentative offer period in June, with listing in July. The meat trader supplies product to SM markets and the Waltermart Group, and considers its competitive advantage to be its "end-to-end cold chain infrastructure." I'm going to be watching this one closely, because this could be the first of the private cold storage companies to go public. Very interested to do a deeper dive on this in the future, once I get a look at the prospectus.
Globe [GLO 2408.00 0.84%] [link] plans to IPO its "shared services" provider subsidiary, Asticom, "within 5 years" to fund its portfolio expansion. Asticom provides staffing, platform, and logistics services for companies in the Ayala Family's ecosystem. This one is interesting, I want to know more, but a lot can happen in 5 years. When I said I wanted GLO to IPO more of its subsidiaries, I was talking about the explosive-growth fintech one!
Synergy Grid [SGP 11.36 0.35%] [link] declares a P0.22/share dividend for Q1 of this year, up from P0.20/share that it declared in the same period last year. At SGP's closing price of P11.36/share, this P0.22/share dividend, annualized, represents a yield of approximately 7.7%. That's not bad.
AllDay Marts [ALLDY 0.47 4.44%] teases FY21 results with net income up 80% y/y. Manny V. said that the results "validate" ALLDY's "value proposition" (he had said that ALLDY's initial IPO result validated the offer price: ooops), and his daughter said that ALLDY's results "befit" ALLDY's first year on the PSE. It's hard to see how 80% overperformance "befits" a stock that is down 48% from its 52-week high of P0.90/share, and down 22% from its IPO price of P0.60/share.