We are North Star

Our leadership team consists of passionate leaders with varied backgrounds. Together, they lead our strategic vision and guide our teams to shape the future.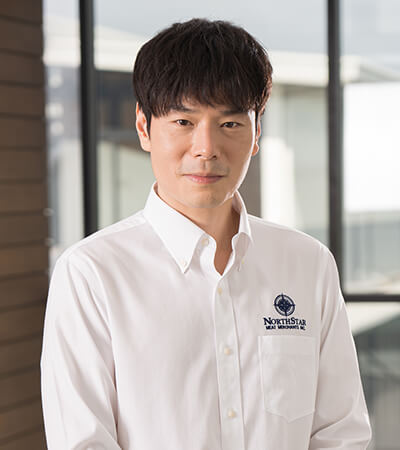 Founder of North Star. Actively involved in setting and executing the Group's strategy since its founding.
Anthony Ng
Founder, Chairman, and CEO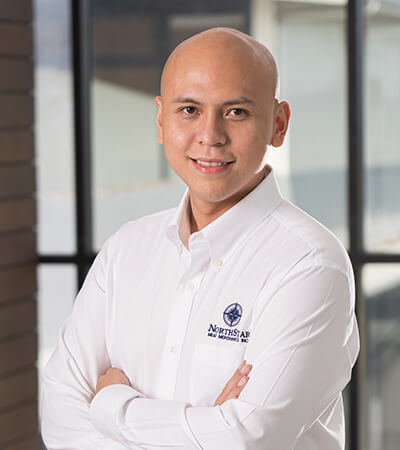 Experienced in investment banking from his previous work at BDO Capital and Mitchell Madison Group, he leads the Group's Finance and Audit Practice. He also oversees the operations of the Company's plants.
Miguel Jerrald Tan
Director and CFO

Has led the Administrative function of the Group since its founding and has initiated several digital transformations across the Group.
Rhyza Villarosa
Director and Comptroller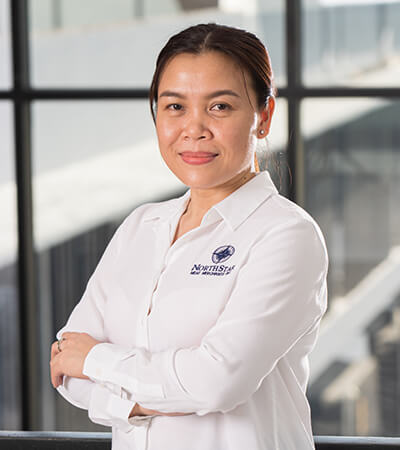 A home-grown talent of Northstar who started as an accountant in 2004 and is now the head of global and procurement segment of the Group.
Angel Tiron
Head of Supply Chain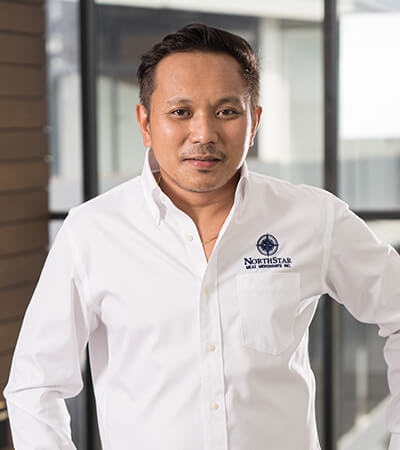 Joined the company in 2004 managing the retail operations nationwide (as of 2021 year-end, close to 400 stores with 2,204 butchers).
Ruben Castor Ranin
General Manager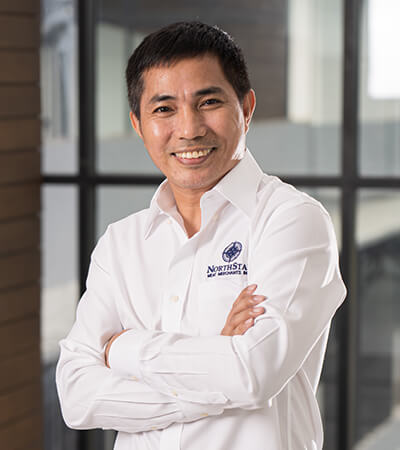 A home-grown talent of Northstar who started as a butcher in 2002 and is now leading the warehouse and logistics operations nationwide.
Renato E. Gomeri
Head of Cold Chain Operations