North Star to raise P4.5B
Date Posted:
March 23, 2022
Publisher:
Malaya Business Insight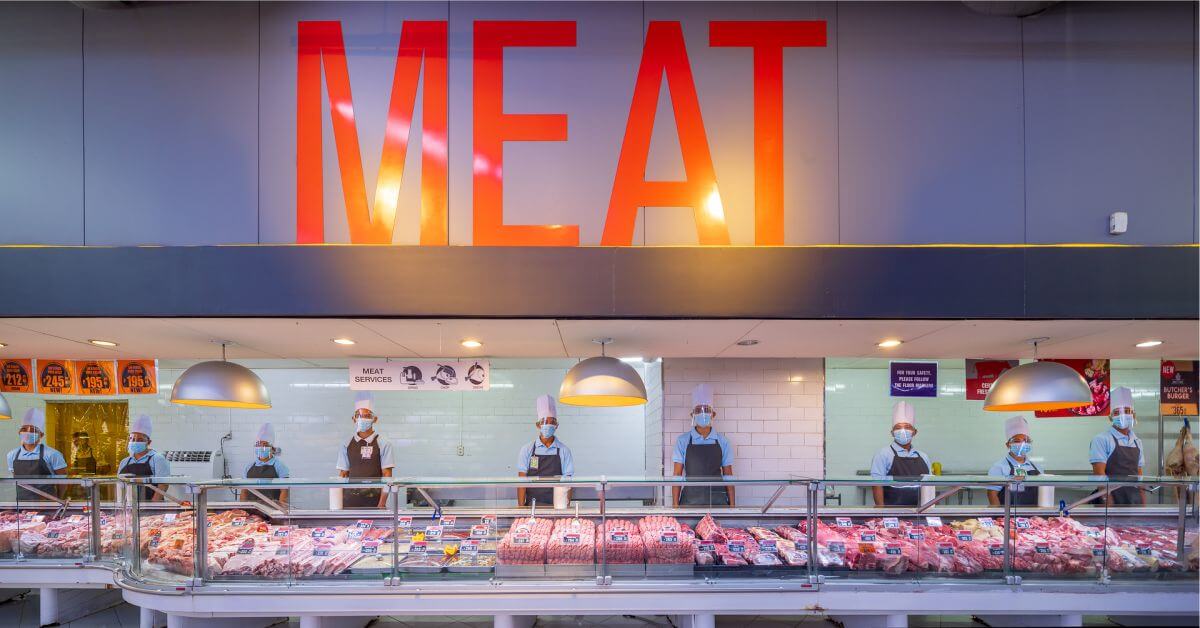 Meat distributor North Star Meat Merchants Inc. said it looks to raise as much as P4.5 billion in the stock market.
The company which sells its meat products in SM Supermarkets said it looks to sell to the public 392 million common shares, consisting of 360 million primary shares and 32 million secondary shares, and another 58 million secondary shares to cover the over-allotment option at an shares of up to P10 apiece.
The company is offering for sale 25 percent of its capitalization post-initial public offering (IPO). It plans have its IPO in June, and targets to list its shares with the Philippine Stock Exchange before the end of the first half of 2022.
The company plans to use the proceeds of the primary shares worth P3.5 billion to accelerate the expansion of its end-to-end cold chain infrastructure and operations. It is also looking to expand its financial muscle in order to keep up with the growth of their key retail partners SM Markets and Waltermart Group, and prepare for future potential retail partners.
Anthony Ng, North Star chief executive officer, said the company generated P9.28 billion in sales last year, and has posted a compounded growth of 39.7 percent since 2019.
BDO Capital & Investment Corp. will serve as sole issue manager, and together with China Bank Capital Corp., will act as the joint lead underwriters and bookrunners for the IPO.
Ng said with the strategic decision to expand the Bulacan cold storage facility and the opening of the Cebu cold storage facility, North Star was able to increase its maximum storage capacity from 2.1 million kilos to 8 million kilos when the economy was in the midst of the pandemic. This expanded capacity is expected to be fully utilized as the company sees the reopening and growth of the hospitality and tourism industries.
North Star's Bulacan plant is Triple A rated by the National Meat Inspection Service of the Department of Agriculture (DA-NMIS) and HACCP Certified.
Ng also said North Star looks to further strengthen its presence in the cold chain solutions sector by creating synergies with public entities such as the Department of Agriculture.