Meat vendor North Star plans P4.5-B IPO
Date Posted:
March 22, 2022
Publisher:
Manila Bulletin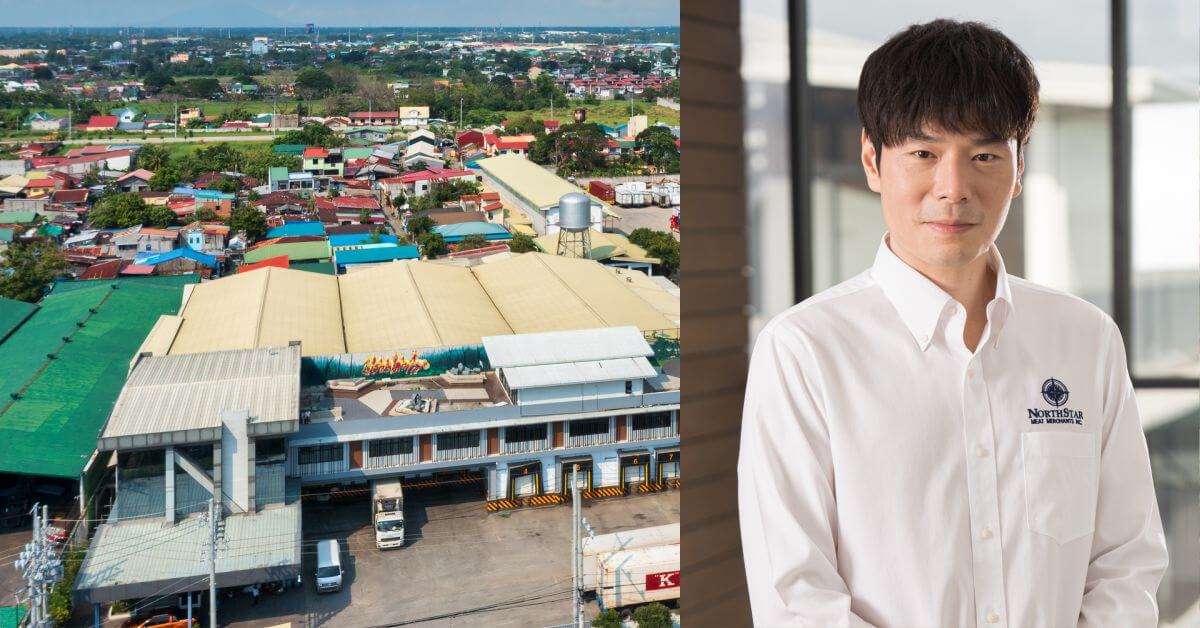 North Star Meat Merchants Inc., one of the largest pork and beef vendors in the country, is planning to raise up to P4.5 billion from an initial public offering of both new and secondary shares.
In a statement, the firm said it has filed with the Securities and Exchange Commission (SEC) its Registration Statement for the offer and sale of up to 450 million common shares at a price of up to P10 each.
These shares consist of 360 million primary shares and 32 million secondary shares, with an over-allotment option of up to 58 million secondary common shares that will be used for the price stabilization activities.
North Star posted sales of P9.28 Billion in 2021 and has consistently registered a compounded annual growth rate (CAGR) of 39.7 percent since 2019.
As the total meat consumption of the Philippines grows, the firm is launching its IPO to accelerate the expansion of its end-to-end cold chain infrastructure and operations.
In addition, the Company is looking to expand its financial muscle in order to keep up with the growth of their key retail partners SM Markets and Waltermart Group, and prepare for future potential retail partners.
Subject to regulatory approvals, the IPO will pave the way for the Company to join the Main Board of The Philippine Stock Exchange, Inc. (PSE) and allow the investing public to participate up to 25 percent of its 1.8 billion outstanding shares after the offer.
The Company plans to run the offer period in June 2022, and targets to list on the Main Board of the PSE before the end of the first half of 2022. NSTAR expects to net up to P3.5 billion from the sale of its primary shares during the IPO.
"With increasing demand for fresh and frozen protein, we are keen on accelerating the growth and reach of the Company to consistently provide safe, quality, and affordable meat for everyone" said North Star Founder and CEO Anthony Ng.
He added that, "We remain steadfast in our commitment to support the country's goal to achieve food self-sufficiency and security while creating value for our shareholders." BDO Capital & Investment Corporation has been engaged as the sole issue manager, and together with China Bank Capital Corporation, will act as the Joint Lead Underwriters and Bookrunners for the IPO.
With the strategic decision to expand its Bulacan cold storage facility and the opening of its Cebu cold storage facility, North Star was able to increase its maximum storage capacity from 2.1 million kilos to 8.0 million kilos when the economy was in the midst of the pandemic.
This expanded capacity is expected to be fully utilized as the Company sees the reopening and growth of the hospitality and tourism industries.
Aside from advancing its expansion plans, North Star looks to further strengthen its presence in the cold chain solutions sector by creating synergies with public entities such as the Department of Agriculture (DA).
The strategic partnership with the DA allows for a contract growing arrangement with small sized pig farmers by North Star to be distributed to its customers with outlets nationwide, boosting the confidence of local farmers to maximize production capabilities.
"North Star believes that it is well-positioned to take advantage of a young and growing meat consuming population. An increase in purchasing power translates to an increase in meat consumption per capita," said Ng.
He noted that, "Due to the pandemic, we believe that consumers have now become more health and safety conscious affecting what they consume and where they purchase their food. North Star stands to benefit from this change in consumer behavior by being available in 360 supermarkets and 1251 convenience stores nationwide" North Star will be the first meat and protein pure play in the equity market.