North Star Meat files application for P4.48-b IPO
Date Posted:
March 22, 2022
Publisher:
Manila Standard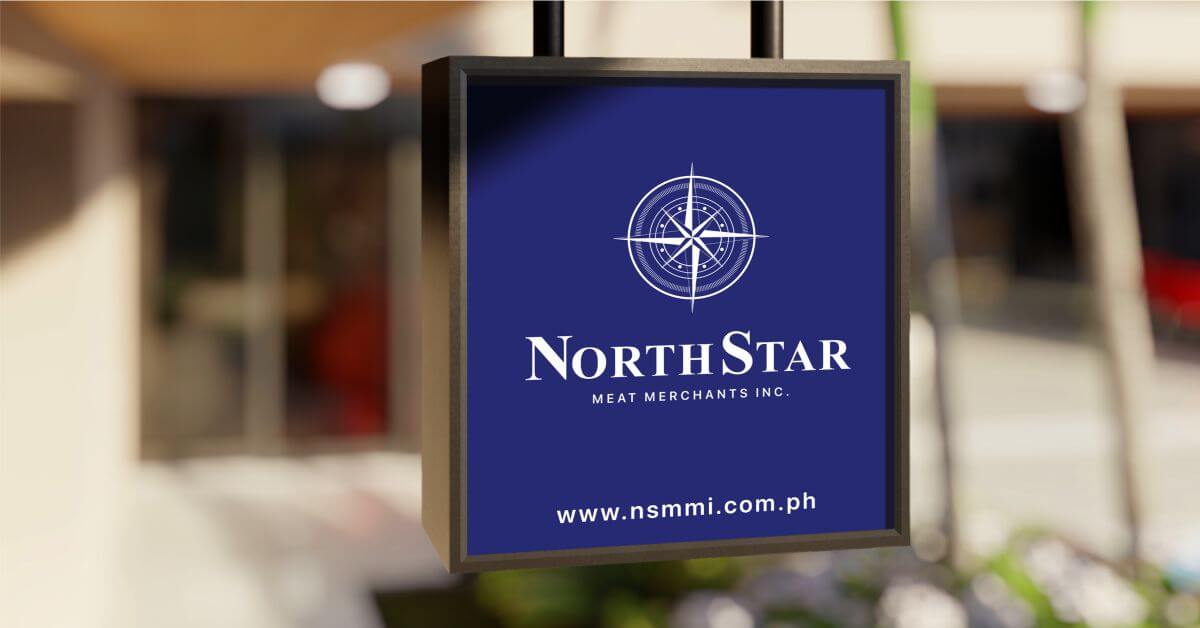 North Star Meat Merchants Inc., a leading frozen and fresh meat supplier led by businessman Anthony Ng, plans to raise up to P4.48 billion from an initial public offering in the first half of the year.
North Star said in a statement Tuesday it filed an application with the Securities and Exchange Commission to sell up to  392 million common shares, with an over-allotment option for another 58 million secondary common shares at an offer price of P10 each.
North Star is a major supplier of fresh and frozen meat products to the SM Group.
North Star said the net proceeds from the offering would be used to expand the company's cold storage facility in Bulacan and open another facility in Cebu.
The expansion will increase the company's maximum storage capacity to eight million kilograms from 2.1 million kg.
"With increasing demand for fresh and frozen protein, we are keen on accelerating the growth and reach of the company to consistently provide safe, quality and affordable meat for everyone," said NG, who also serves as the company's chief executive.