North Star Meat plans to put up more distribution hubs
Date Posted:
December 13, 2021
Publisher:
Business World Online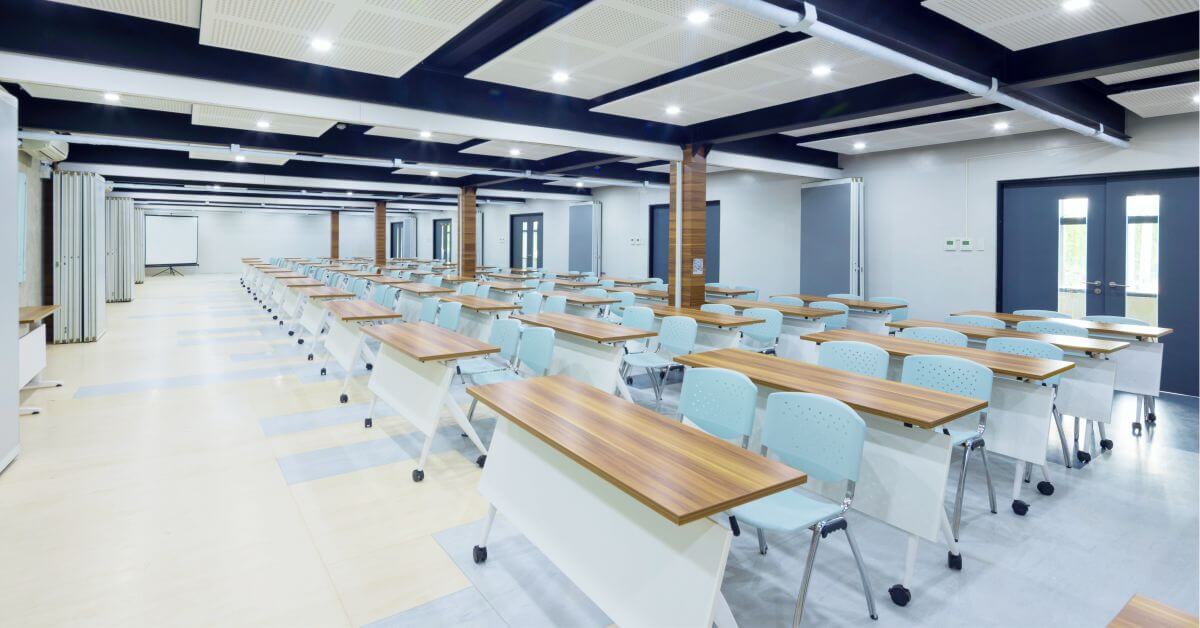 MEAT RETAILER North Star Meat Merchants, Inc. is planning to establish distribution hubs in Iloilo and Palawan as part of its expansion efforts, the company's chief executive officer said.
The company intends to put up distribution hubs in Puerto Princesa and Coron in Palawan and Iloilo, North Star Meat Chief Executive Officer Anthony Ng said at a recent virtual briefing.
"We are eyeing to improve our network. But these are just plans. It can change. We're looking at Iloilo and Palawan," Mr. Ng said.
The company's main cold storage warehouse and meat cutting plant, which has a capacity of four million kilograms, is in Tabang, Bulacan. It also has a cold storage facility in Cebu which can store 858,000 kilograms of meat.
The company's distribution hubs also serve as the base for its retail operations, according to Mr. Ng.
"It is capable of distribution and also has meat fabrication rooms for retail. That is where we do our cutting and packing of frozen meat for dispensing to convenience stores," he said.
"If I am allowed to be a little bit ambitious, then I want to break ground next year at least," he added.
Meanwhile, North Star Meat Chief Financial Officer Jed Tan said the company sees a "very positive" outlook for 2022 in terms of sales following the increase in the purchasing power of customers amid the country's ongoing economic recovery.
Mr. Tan added that the company is targeting P9.1-billion worth of sales for 2021, an improvement from the P6 billion recorded in 2020.
"During the Christmas (season), the company's sales are typically at least 50% higher. On top of that, we also have restaurant clients that have been ordering a lot since the economy opened up," Mr. Tan said.
Previously, the company announced its intention to conduct an initial public offering (IPO) to raise up to P4 billion for the expansion of its cold storage capacity to six million kilograms by 2022.
Mr. Ng said during the briefing that the planned IPO is crucial to North Star Meat, adding that it will enable the company to grow.
The company's products are a combination of imported and local supply, he said, adding that imports are sourced from Europe and North America, while local products come from the Visayas and Mindanao.
North Star Meat is an end-to-end fresh and frozen meat retailer that operates in all SM markets, including WalterMart and Alfarmart, across the Philippines. It has 397 meat shops and over 2,200 skilled butchers.