NorthStar Meat eyes P4-b IPO to expand capacity
Date Posted:
December 8, 2021
Publisher:
Manila Standard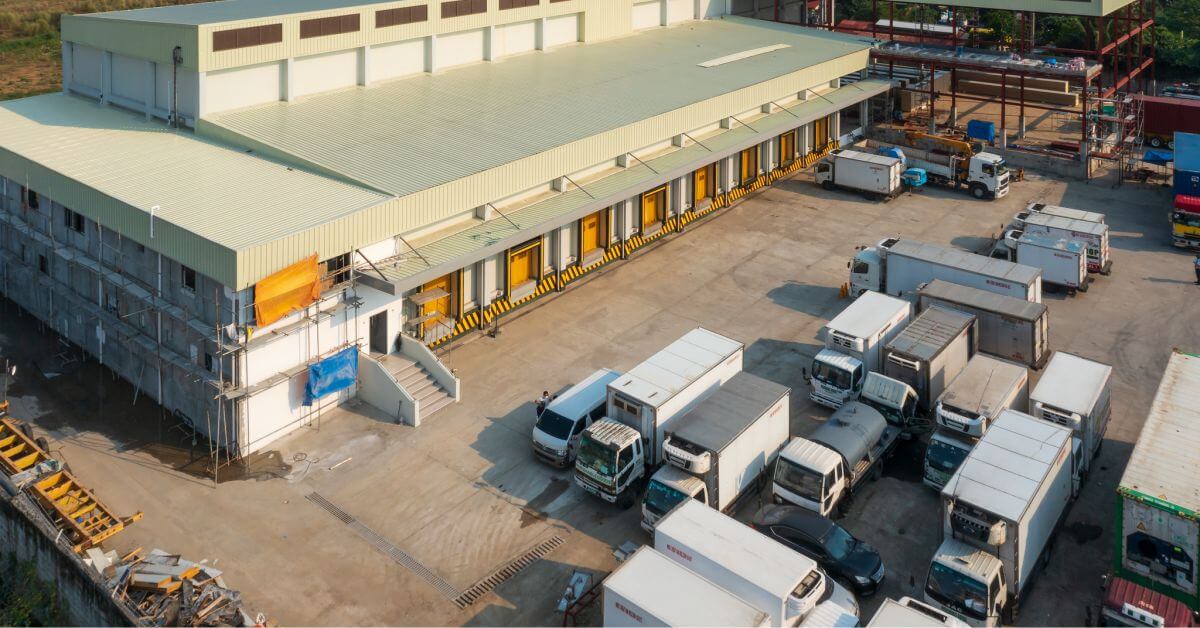 North Star Meat Merchants Inc., a leading end-to-end frozen and fresh meat supplier in the Philippines, plans to raise up to P4 billion from an initial public offering early next year, a top executive said Wednesday.
NorthStar president Anthony Ng said in a virtual press briefing the company would conduct a maiden share offering to expand its cold storage capacity to 6 million kilograms a month by next year.
"We need a bigger war chest to grow parallel with our clients. As an end-to-end logistics firm, we need infrastructure, like cold storage facility, delivery and equipment which are very costly," Ng said.
He said the group was also looking at mergers and acquisitions to expand product lines to be more efficient and add value to the business.
NorthStar is the leading provider of frozen and fresh meat to around 383 SM supermarket branches, being the major supplier to SM Bonus, United Steaks and Waltermart.
It said 90 percent of its business are with SM supermarkets and affiliate stores, including Alfamart and Savemore.
Ng said he has been in partnership with the SM group for more than 20 years and his contracts are renewed on a yearly basis.
NorthStar reported net income of P237 million and revenues of P6 billion in 2020. This year, the company expects sales to reach P9.1 billion, with close to 400 stores.
The company said that in the last five years, it registered compounded annual growth rate in revenues of 24.5 percent.
NorthStar is in talks with BDO Capital and Investments Corp. to be underwriter for the IPO that will have a public float of 20 percent.
NorthStar started out in 1999 as Ng's undergraduate Entrepreneurial Management thesis in college which entailed opening a meat shop in partnership with SM Iloilo.
The business grew, reaching P1 million sales per month by 2000. It sources meat products from local producers and importers.
The combined cold storage capacity of its facilities in Bulacan and Cebu is about 4.4 million kilos per month.