SM Bonus meat supplier to hike capacity, eyes IPO
Date Posted:
December 10, 2021
Publisher:
Malaya Business Insight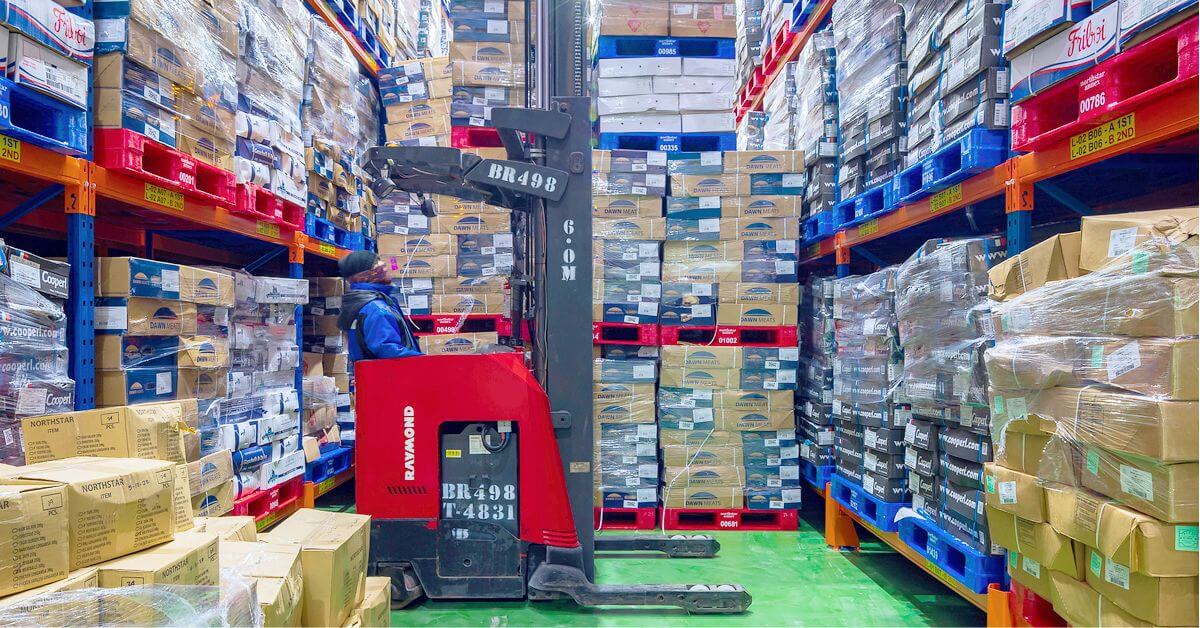 North Star Meat Merchants, the company behind SM Bonus meats and the fried chicken in 7-Eleven, is eyeing to expand its capacity to 6 million kilograms per month by next year to address growing demand for its products.
That is about 36 percent higher than the combined cold storage capacity of its facilities in Bulacan and Cebu of 4.4 million kgs a month.
Anthony Ng, North Star president, in a press briefing on Tuesday, said the company registered compounded annual growth rate in revenues of 24.5 percent over the last five years.
The company sources meat products from local producers and from imports.
A partner of SM Group for 20 years, North Star is a leading provider of frozen and fresh meat to around 383 SM supermarket branches, growing in tandem with the chain. Ninety percent of its business is with SM.
To finance the expansion, Ng said North Star plans to raise as much as P4 billion in an initial public offering by next year.
North Star Meat Merchants sells around 1 kg of meat per second and has 2,000 outlets nationwide. It has 2,500 employees.